Gaming Fantasy Football: Kane and Premier League stars fill World Cup Team of the Week Kevin DeVries Fantasy Football Writer Last updated 1 year ago 17:15 6/26/18 FacebookTwitterRedditcopy Comments(0)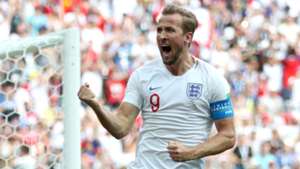 Getty Gaming World Cup Eden Hazard Harry Kane Romelu Lukaku Nigeria v Iceland Belgium v Panama Germany v Sweden Serbia v Switzerland Sweden Switzerland Panama Morocco Colombia Japan Portugal England Iceland Nigeria Belgium Germany Serbia Portugal v Morocco England v Panama Colombia v Japan Our Fantasy writer looks back on the latest action from Russia and picks out the best performers from England, Belgium, Germany, Colombia, and more Another round of World Cup action is in the books and it was a good one for some of the pre-tournament favourites. After some interesting upsets in round one, some of the bigger countries took their revenge with Germany, Brazil, Spain, and Portugal all picking up their first wins of this World Cup. In fact, seven of FIFA's top 10 ranked teams all won this week.As for the players who impressed this week, many of them shared something in common: playing in the Premier League. Seven members of our Team of the Week played in England's top flight and an astounding nine are owned by English clubs at time of writing. Whether or not this dominance can be repeated remains to be seen but, in the interim, let's look at the 11 best Fantasy performers in the Goal game this week.

Article continues below Editors' Picks Perfection from Pulisic: Chelsea's Captain America has arrived in the Premier League Why always Raheem? 'Unplayable' Sterling setting a standard Man City's other stars need to match 'There is no creativity' – Can Solskjaer get Man Utd scoring freely again? 'Everyone legged it on to the pitch!' – How Foden went from Man City superfan to future superstar GK: Rui Patricio – Portugal – 1 Game, 4 Saves, 1 Clean Sheet = 9 PointsDF: John Stones – England – 1 Game, 2 Goals, 1 Assist, 1 Goal Conceded = 18 PointsThe big centre-half has never been much of a goalscorer, having only found the back of the net once in the Premier League yet, on Sunday, he notched a brace. His day could have been even better had England been able to hold Panama at nil but, despite having the third-best defence in qualifying, they have yet to earn a clean sheet in Russia.This may be a temporary issue, but it's not as if the competition will get any easier from here. Seeing as his stock has never been higher and is heading into a clash with the devastating Belgian attack, it's probably best to steer clear of Stones for now.DF: Yerry Mina – Colombia – 1 Game, 1 Goal, 1 Clean Sheet = 14 PointsDF: Victor Moses – Nigeria – 1 Game, 1 Assist, 1 Clean Sheet = 10 Points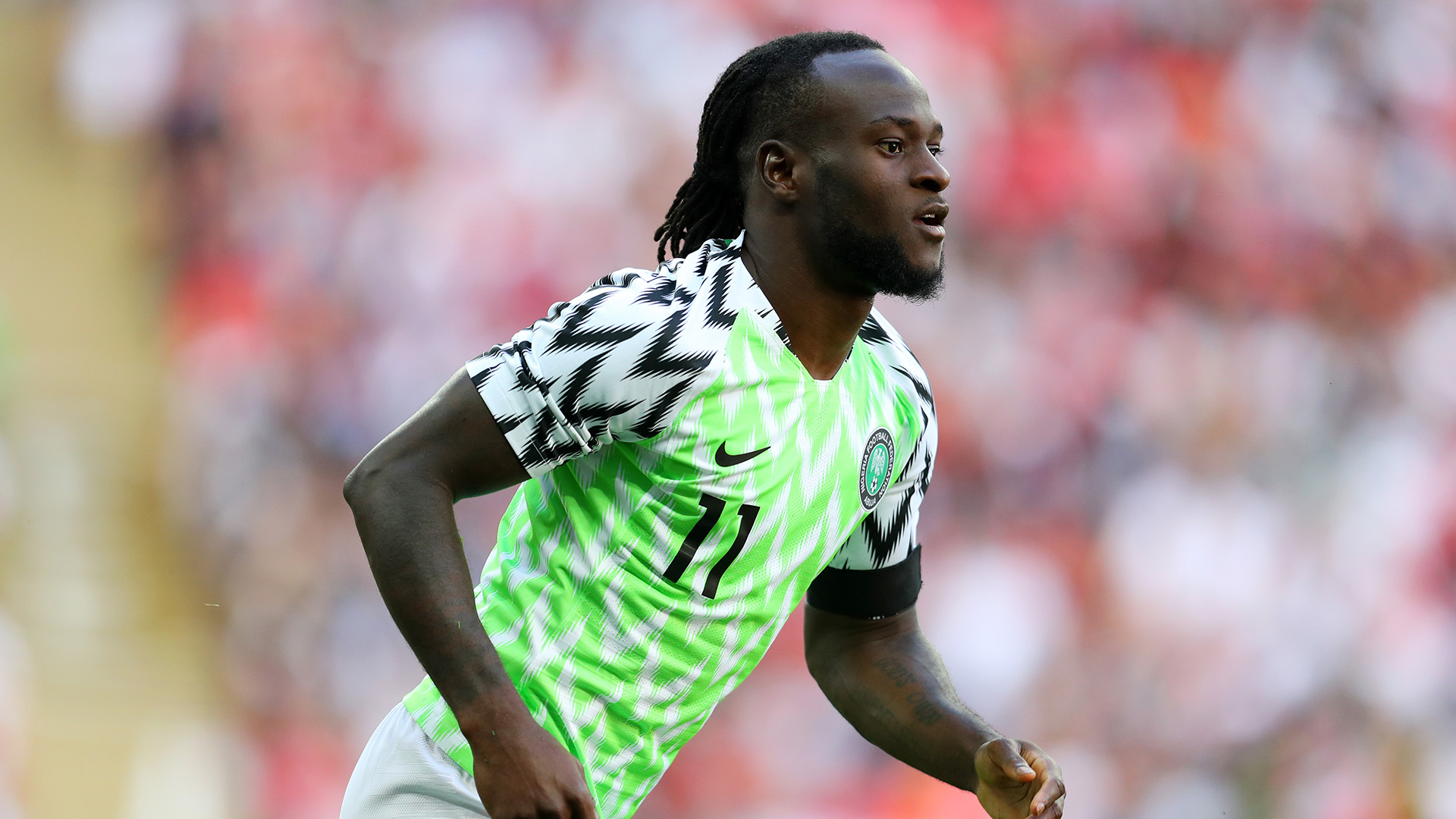 MF: Eden Hazard – Belgium – 1 Game, 2 Goals = 14 PointsHazard's lack of consistent end product limits his usefulness in Premier League Fantasy, but all of those issues tend to disappear the second he pulls on a Belgium strip. His brace against Tunisia means Hazard has now played a part in 22 goals in his last 21 appearances for his country.This trend obviously follows him into the Fantasy sphere where he ranks as the second best midfielder in our World Cup game. Considering they have already qualified for the next round it's hard to say if he will start against England but, considering his production rate, he is definitely worth an own in later rounds.MF: Marco Reus – Germany – 1 Game, 1 Goal, 1 Assist = 11 PointsMF: Xherdan Shaqiri – Switzerland – 1 Game, 1 Goal, 1 Assist = 11 PointsThere was plenty of controversy surrounding Shaqiri's goal celebration, but don't let that detract from the impact of the goal itself. His late run and finish against Serbia earned Switzerland a precious three points and a fantastic chance at advancing to the round of 16. He has taken a team-leading nine shots thus far which is good for top ten at the tournament, so he may be in line for another goal against Costa Rica on Wednesday.Speaking of their coming opponents, their defence has allowed the fourth most shots and have the third worst expected goals against, making it all the more likely that Shaqiri can repeat his goalscoring feat.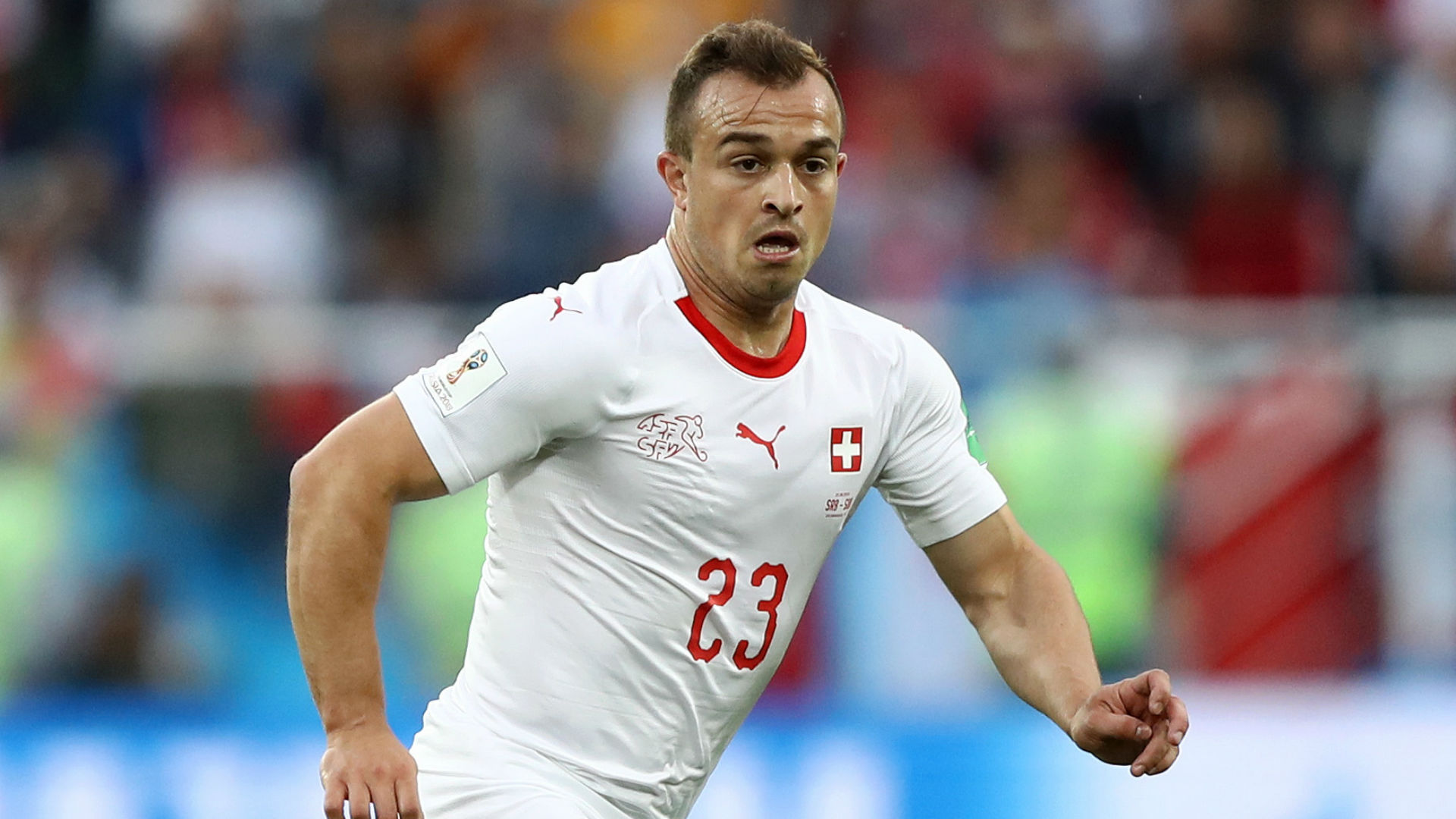 MF: Jesse Lingard – England – 1 Game, 1 Goal, 1 Assist = 11 PointsFWD: Harry Kane – England – 1 Game, 3 Goals = 17 PointsIt wasn't the most traditional hat trick, but Kane now leads all players in goals at the World Cup. He also has had more shots on target than anyone else (5) and scored on every one of them thus far which is equal parts impressive and unsustainable. Even if there is a bit of a drop off in production, he should still be one of the best available forwards in the Goal game.He could struggle against his club teammates in the Belgian defence (Vertonghen and Alderweireld), but he's been the best striker in the Premier League for the last three seasons, so there's little reason to start doubting him now.FWD: Romelu Lukaku – Belgium – 1 Game, 2 Goals = 12 PointsFWD: Ahmed Musa – Nigeria – 1 Game, 2 Goals = 12 Points