Antonio Conte 'I don't envy Guardiola' – Conte backs Manchester City's big spending Nizaar Kinsella Click here to see more stories from this author Chelsea correspondent 06:30 4/3/2018 FacebookTwitterRedditcopy Comments(0)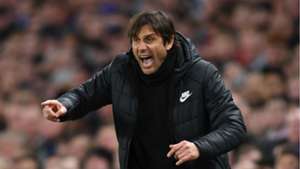 Getty Antonio Conte Chelsea Guardiola Manchester City v Chelsea Manchester City Premier League The Blues boss has praised his Sunday opponents who have spent big for a number of years, as they dominate English football this season Antonio Conte insists he does not envy Pep Guardiola after defending Manchester City's right to spend their considerable cash reserves to dominate English football. Chelsea will face City at the Etihad Stadium on Sunday and Conte has been impressed with the business the Premier League leaders have done in the transfer market in the past few seasons. In contrast, Conte has been critical of his own club's transfer policy this season and his future at the club remains unclear going into the summer, but he is adamant he does not feel pangs of jealousy towards Guardiola. Article continues below Editors' Picks Williams case shows Solskjaer isn't holding Man Utd's youngsters back – he's protecting them Goalkeeper crisis! Walker to the rescue but City sweating on Ederson injury ahead of Liverpool clash Out of his depth! Emery on borrowed time after another abysmal Arsenal display Diving, tactical fouls & the emerging war of words between Guardiola & Klopp "No, I don't like people to envy the other person," Conte said to reporters at Cobham Training Ground ahead of the game. "I don't like the person that has this type of sentiment. I have great admiration because they found the right way to be strong for a long time, to have successful seasons for a long time, from now until I don't know."There is a great coach, great players. And then there is the possibility to spend a lot of money and have the same ambition of the coach. This is the fantastic result for Manchester City. Manchester City is not the only club to spend a lot of money."The way they are spending money, especially the way I think the club is making Pep happy during the transfer market, to take the best choices for the coach, for the manager."There is only one situation very clear, that Manchester City will be stronger next season. Do you think it could be enough, to win again the title? [To not qualify for Europe?] If you think this, I think you are a dreamer."Conte was also asked his opinion on whether Chelsea spend money as well as City do in the transfer market."I don't know," he replied. "I didn't spend money. The club spent money. I have great respect for every club to spend money. The decision with the money is for the clubs."Chelsea have been outspent by City for the past five seasons, while their Sunday opponents have also spent well over three times as much since both Guardiola and Conte arrived in the Premier League back in 2016.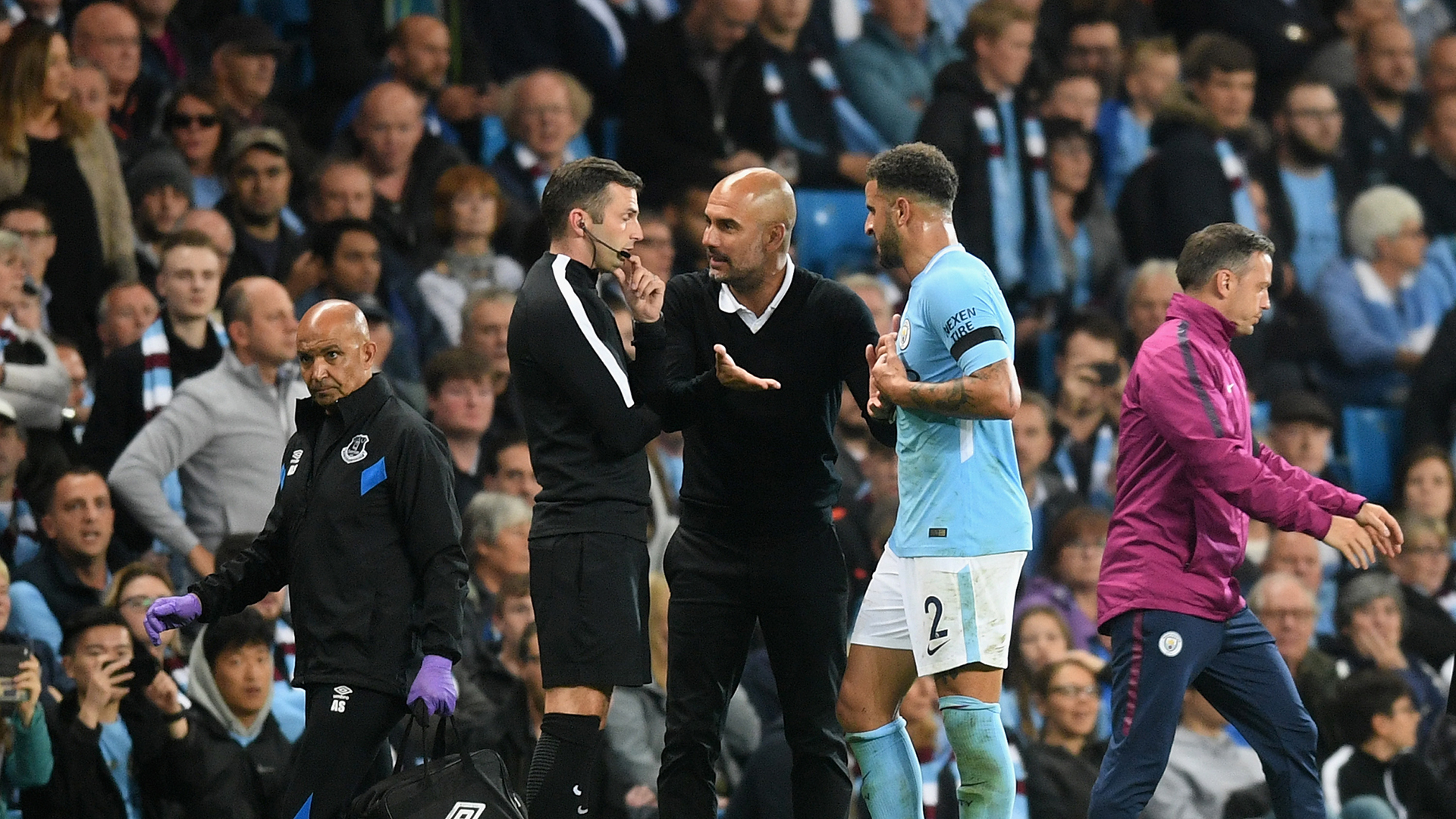 Meanwhile, Chelsea will go into the match five points adrift of the top four ahead of a crucial fortnight which will also see Conte's side face Barcelona in the second leg of the Champions League last 16 and Leicester in the FA Cup quarter-finals."When I arrived here the club didn't play the Champions League, Europa League, if you remember two years ago and life goes on," Conte added."I think we have to continue to put all of ourselves in this effort. This will be an important effort from now until the end to try to find a place in the Champions League."Don't forget we have to play against Crystal Palace before Barcelona and then we have to play Leicester. For sure, it's a moment that is very crucial for us. These two weeks are very important for us."Ross Barkley is set to return to the matchday squad on Sunday after suffering a hamstring injury in training.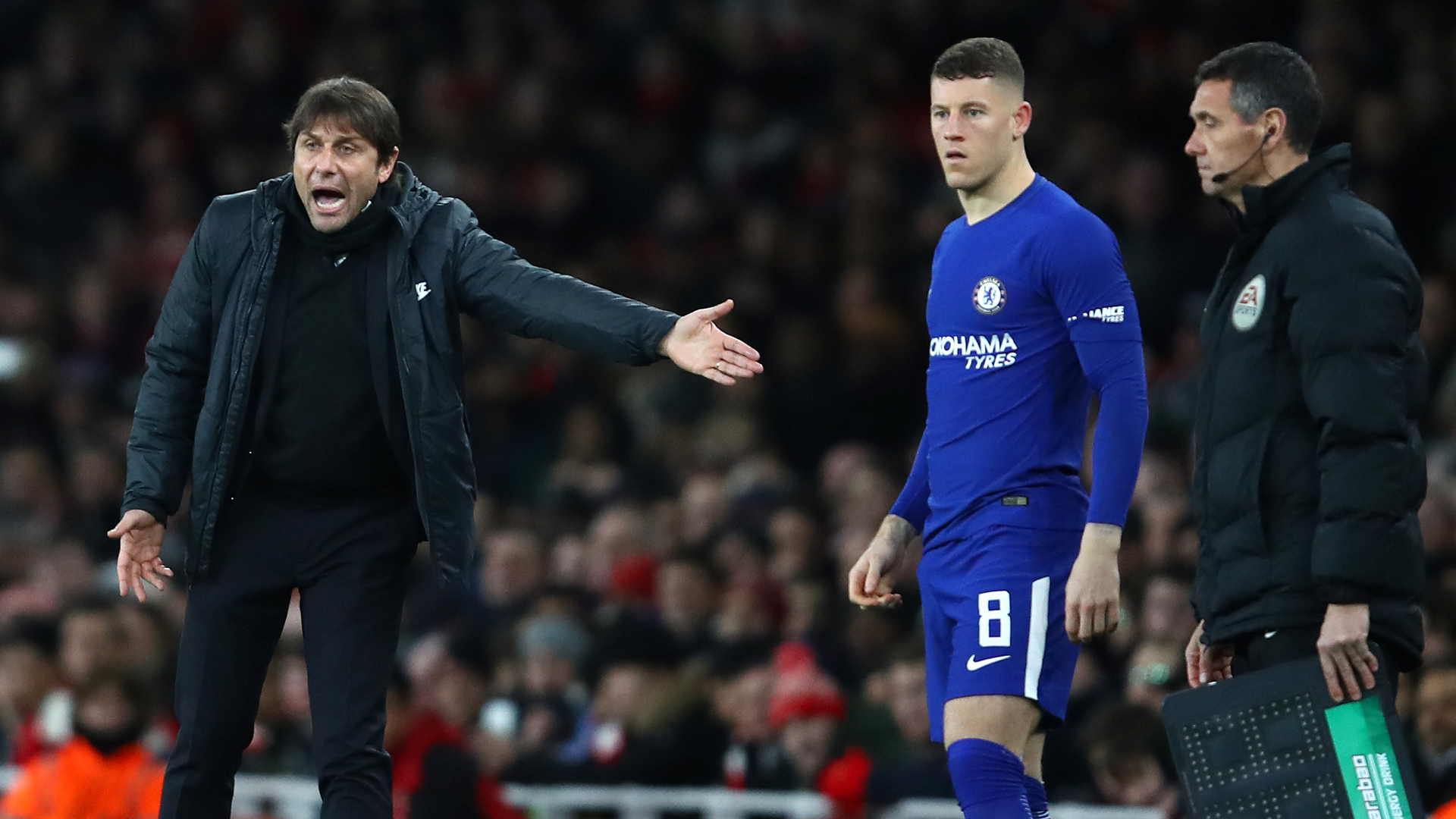 The midfielder had not played for seven months when he joined Chelsea from Everton in January after needing time to recover from an operation on his calf. He has made just three appearances for Chelsea and has been out of action for a month, with Conte challenging Barkley to fight for a place in Gareth Southgate's England squad for the World Cup. "With Ross, as you know better than me, he had a really bad injury with Everton," he continued. "He played with us in the Arsenal game, after in the Carabao Cup. He played after seven months. When you have this type of bad injury, you must have great patience to try to work."At the same time, when you're arriving from a bad injury after a long period when you didn't play, the risk to have little injuries is easier than another player. Ross is a young player, he's a really good guy, he's a good player."Now he has to put all of himself to try to recover in time and show he deserves a place to play in the World Cup."