Manchester United Smalling: Second place is bare minimum for Man Utd Chris Burton 15:33 27/2/2018 FacebookTwitterRedditcopy Comments(0)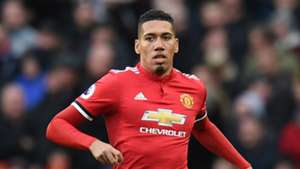 Getty Images Manchester United Premier League The Red Devils cemented their Premier League standing with victory over Chelsea and securing a runner-up finish is now considered to be a priority Chris Smalling admits wrapping up a second-place finish is the "bare minimum" for a Manchester United side rebuilding in the Premier League.Under the guidance of the iconic Sir Alex Ferguson, the Red Devils swept to 13 titles and never finished lower than third.Since the legendary Scot slipped into retirement back in 2013, United have failed to climb higher than fourth. Article continues below Editors' Picks Williams case shows Solskjaer isn't holding Man Utd's youngsters back – he's protecting them Goalkeeper crisis! Walker to the rescue but City sweating on Ederson injury ahead of Liverpool clash Out of his depth! Emery on borrowed time after another abysmal Arsenal display Diving, tactical fouls & the emerging war of words between Guardiola & Klopp Failure to sustain a challenge for the crown in 2017-18 has frustrated those at Old Trafford, but a runner-up spot is there to be shot at and Smalling admits that is now a top priority.The England defender said after helping to cement a standing in second with a 2-1 victory over fellow challengers Chelsea: "I think obviously we've been second for quite a while and that needs to be our bare minimum."The fact we get to play Liverpool at home as well I think is a big advantage."If we can separate ourselves from Chelsea and Liverpool and work our way up then we can do that."But I think that's our (goal) first and foremost."United will welcome Liverpool to Old Trafford on March 10, while they also have meetings with arch-rivals Manchester City and Arsenal to come before the end of the campaign.Positive results in those contests should help to wrap up second place, although there is still little to choose between the many hopefuls – with United two points clear of Liverpool, four ahead of Tottenham and six in front of Chelsea.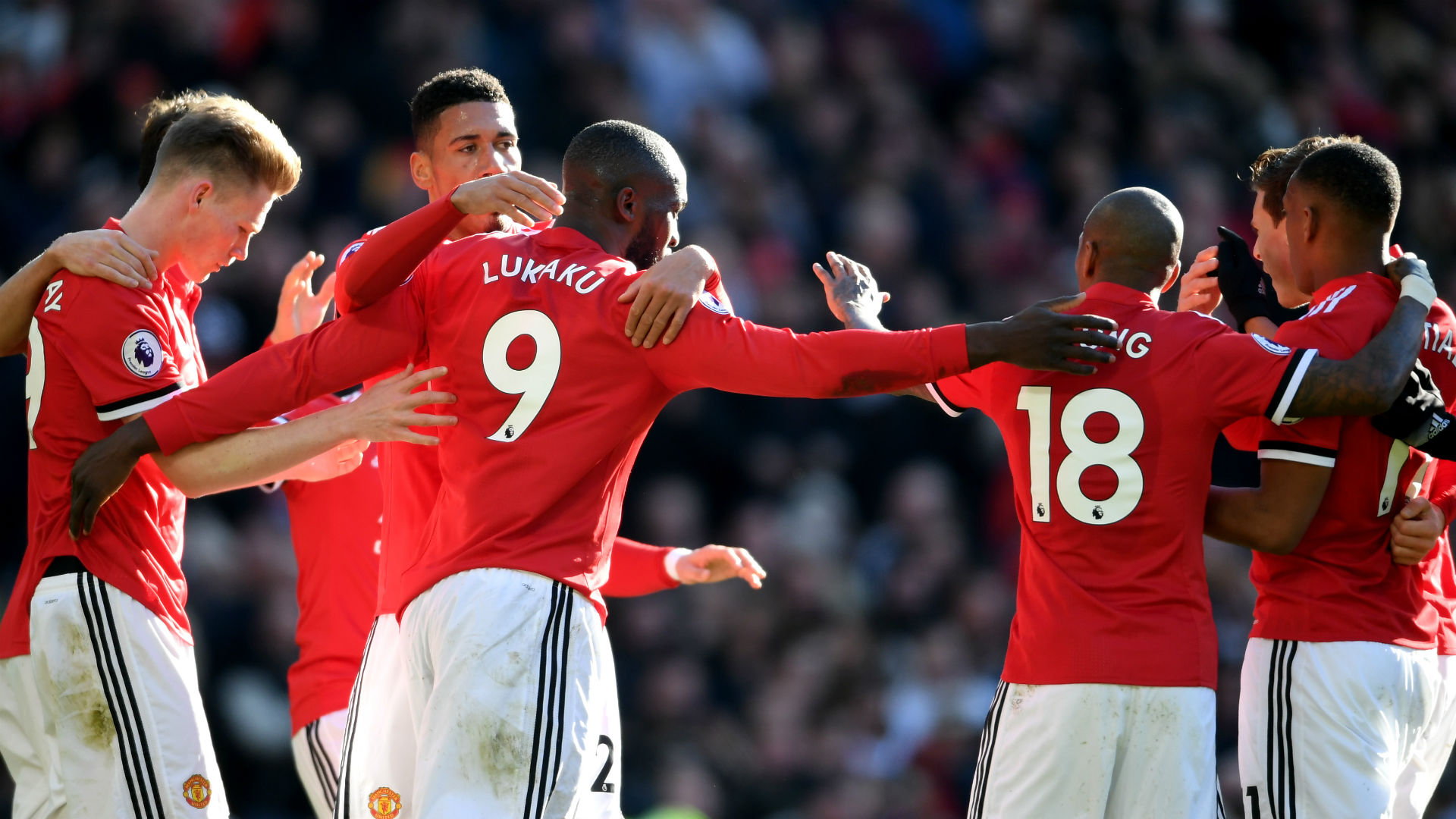 "I think being able to beat a rival, it's almost like a six-pointer because of how close we are," Smalling added."The confidence just breeds [confidence] and we're ready for the next one."I think considering sort of how close we are in the table, I think it gives them a massive blow and us a lift."I think all of us, especially that top five, are probably all going to be there or thereabouts come the end of the season."These are huge games and I think the fact we play a lot of our rivals at home is going to be a big factor because of our home form." Check out Goal's Premier League 2019-20 fantasy football podcast for game tips, debate and rivalries.